Excellent Care for the Entire Family
Coimbra Family Medical Center and MedSpa focuses on your overall health, while advocating for preventative health.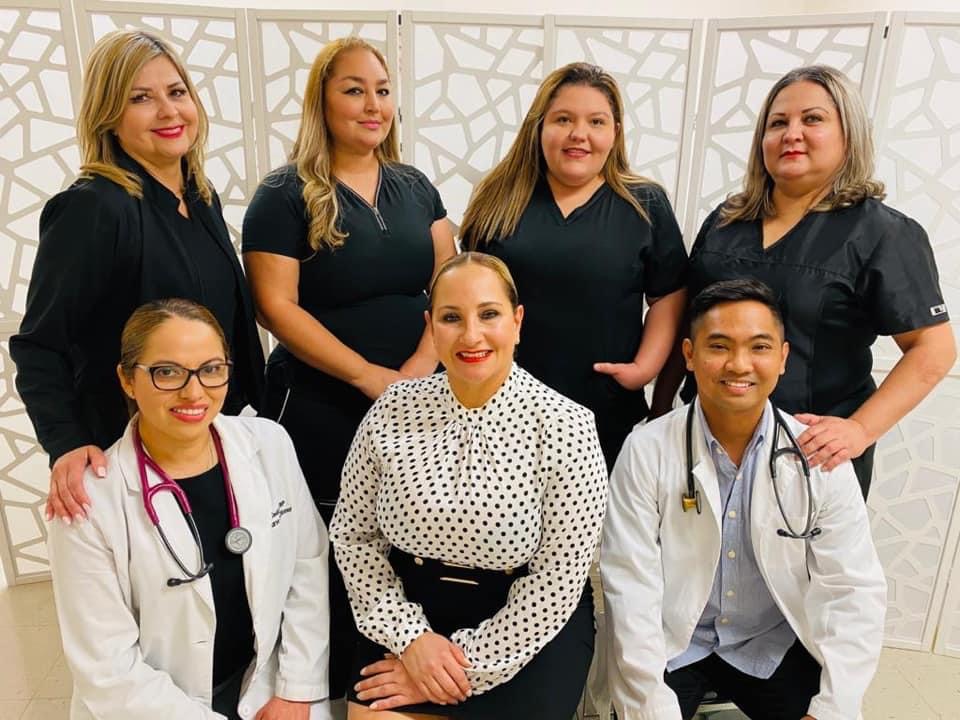 Quality Care When You Need It
Dr. Coimbra has been serving the community of the RGV for the past 16 years as a family physician and has built a solo private practice accomplishing her vision to provide quality care for patients and their families when they need it.
Her clinic also has a complete medical spa that offers the latest technology in facial harmonization and body contouring.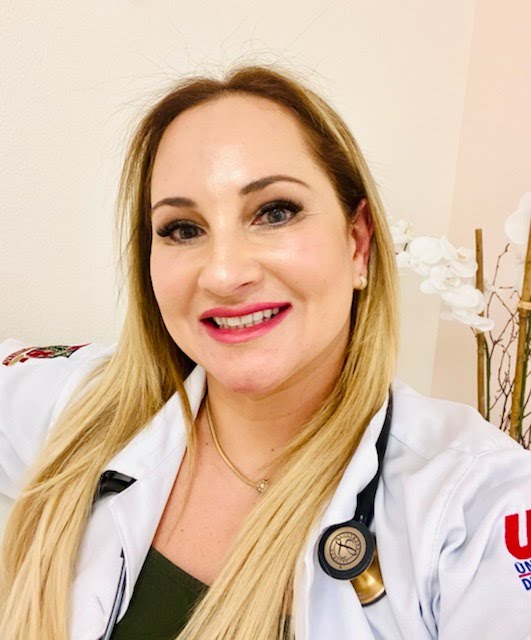 Happy Faces of Happy Patients
Dr. Coimbra is by far the most caring doctor I know. She really does listen to you and does her best to help you improve. Besides being a great physician, she is a great and kind person overall.
Great experience at the Med Spa, very clean & relaxing. Camila RN was very professional & answered all my questions. Would definitely recommend!
The best Dr. In the Valley! After trying many Doctors around, I finally found Dr. Coimbra and was the best thing that ever happened to me regarding my physical and consequently mental health! I am healthier, happier and confident that I am receiving the care I deserve and need. My entire family are under her care for the past 2 years and the treatment, the care never changed, still the best!!! I can't thank Dr. Coimbra enough for all her care! All her staff are very nice too.
My family and I had a great experience. The clinic demonstrated a Very clean, friendly, and positive atmosphere. The entire staff from office staff, medical nurses and physicians were all so kind and helpful through out my visit. We were seen according to our scheduled visit and Dr Coimbra was so sweet and she was able to take care of our medical needs and she's so accessible at anytime of the day. Highly recommend Dr. Coimbra!
Excellent work by Dr. Coimbra and Camila RN and a great experience at the Med Spa! Loved it!!
Amazing doctor!!! She really cares for her patients, listens to you with out judgment or laughing. She is very attentive to her patients the best doctor so far in the valley. She does not rush out like many other doctors, she is a great professional and caring which there are a few left.